Russia's Finance Minister comments on Economic Minister Nabiulina's appointment as the Central Bank chief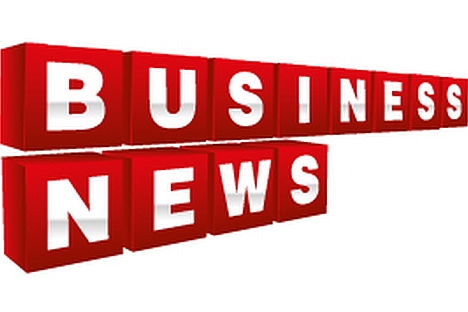 The appointment of Elvira Nabiullina to chair the Central Bank of Russia will not bring about any easing of fiscal policy, Finance Minister Anton Siluanov said.
"There is no reason to expect any easing," Siluanov said commenting on President Vladimir Putin's nomination of Nabiullina to head the Central Bank.
"The Central Bank will definitely retain its independence in conducting fiscal and monetary policy," he said.
"As chairman of the National Banking Board, I am confident that under Evira Nabiullina's leadership the Central Bank will uphold the highest level of professionalism in making decisions," he said.
Nabiullina is a formidable economist and has a deep understanding of macroeconomic processes, he said.
"That is important, since it is namely based on macroeconomic analysis that the Central Bank - I stress, independently of the government - makes the most important practical decisions, that lay the foundation for stability, provide the conditions for steady economic growth," he said.
The fact that Nabiullina headed the Economic Development Ministry during a difficult period of economic crisis is important "in the context of the future creation of the mega-regulator and the transfer of a host of powers to the Central Bank," Siluanov said.
All rights reserved by Rossiyskaya Gazeta.