Moscow to auction 64 percent stake in Olimpiysky Sports Complex in 2013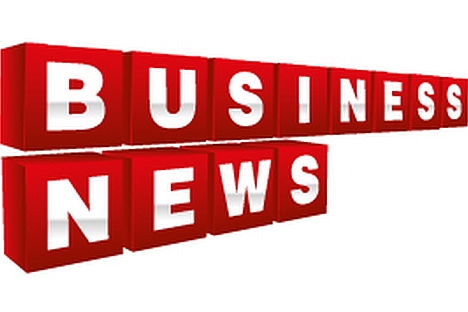 The Moscow city government has decided to auction off a 64 percent stake in Olimpiysky Sports Complex, Deputy Mayor for property and land relations Natalya Sergunina said.
"There are plans to offer for sale a consolidated stake in Olimpiysky Sports Complex in the amount of 64 percent. The tentative timing for holding the auction is the end of the second quarter of 2013," Sergunina said at the MIPIM international commercial real estate fair in Cannes. Sergunina's remarks at the fair were posted on the website of the city property department.
She also said that the city is considering selling large stakes in Bitsa Equestrian Center, Moscow United Energy Company (MOEK), and Moscow Pipe-Coating Plant, in which it owns respectively 100 percent, 89.94 percent and 100 percent of shares.
The Olimpiysky Sports Complex was completed in 1980 for the 22nd Olympic Games after three years of construction. The venue has hosted and continues to host major sports competitions and concerts by Russian and international stars. In 2009, the complex's main arena hosted the Eurovision finals.
All rights reserved by Rossiyskaya Gazeta.