Russia to allocate over $ 55 million in 2013 to support private farmers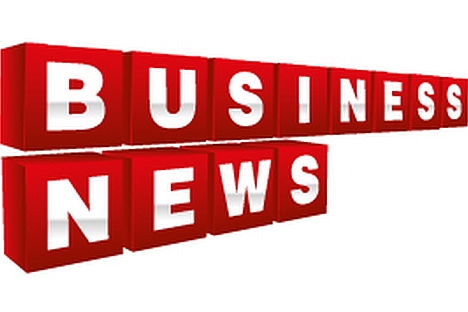 The Russian government will allocate additional funds to private farmers in 2013, Prime Minister Dmitry Medvedev said.
"It is planned to allocate 1.7 billion rubles (about $ 55 million) in 2013 for grants to establish farms and one-time assistance for new farmers," Medvedev said on Thursday at a governmental meeting.
"Almost 1.3 billion rubles will be assigned to support family livestock farms as they are most common," Medvedev said.
"People who live in rural areas or who have decided to go into agrarian business should be able not only to start their own business but to develop it as well," the Russian prime minister said.
All rights reserved by Rossiyskaya Gazeta.