McDonalds unable to register sandwich trademark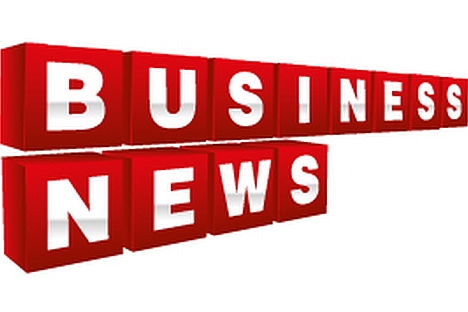 International fast food giant McDonalds has lost an appeal to reverse a decision by Russia's Federal Service for Intellectual Property (Rospatent) not to grant its "Chicken Bacon" sandwich a trademark.
The company has been disputing Rospatent's initial 2011 denial of the trademark on the grounds that the two words describe the ingredients of the product in the English language and therefore cannot be monopolized by one company. McDonalds has been selling the sandwich at its Russian locations since 2011.
Alexander Tonkonog, chairman of the Alexander Tonkonog and Partners legal firm, said McDonalds was likely to appeal the decision up to Russia's Supremem Court of Arbitration, but that "Rospatent's decision will likely not be reversed because it is justified. Namely, the words "chicken" and "bacon" are widely used and accepted and describe the characteristics of the product in question."
McDonalds initially had trouble in 2004 registering its McCafe trademark in Russia before winning an appeal.
Requests for an official reaction from McDonalds Russia went unanswered as of the writing of this article.
All rights reserved by Rossiyskaya Gazeta.