Novatek to sell stake in Yamal LNG, in talks with S. Korea, Japan, China firms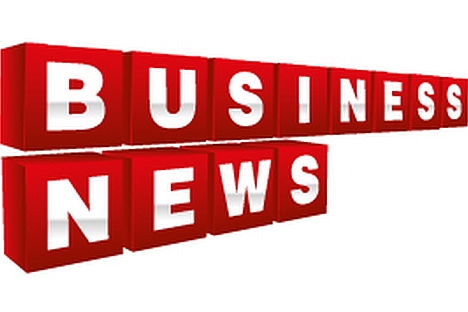 Russian independent natural gas producer Novatek is in talks with South Korean, Japanese and Chinese companies in seeking to sell part of its stake in the Yamal LNG project, Russia's energy minister said on Saturday.
"Novatek is ready to reduce its stake in the project to 51 percent," the minister, Alexander Novak, told reporters. "There will be very high competition" for the interest it is going to sell, he said.
A Russian delegation discussed the matter during a recent tour of the three Asian countries, Novak said.
All rights reserved by Rossiyskaya Gazeta.