Russian authorities raise eyebrows on proposed levy on Cyprus bank accounts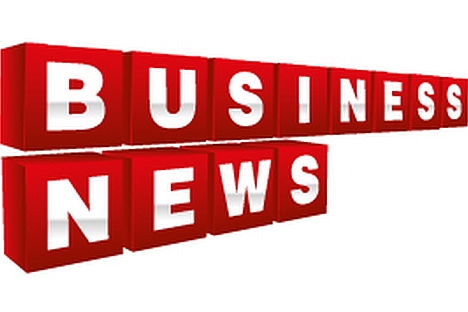 President Vladimir Putin met with Kremlin officials, aides and advisors responsible for economic issues on Monday to discuss the economic situation in the Eurozone, Kremlin spokesman Dmitry Peskov told the press.
Putin reaffirmed a statement in his earlier address to parliament, that Russia is interested in removing its economy from offshore zones, in making economic conditions clear and transparent everywhere and in raising a barrier to using them for tax evasion and concealment of incomes, Peskov said.
"In this context, while assessing the proposed additional levy on bank accounts in Cyprus, Putin said that such a decision, should it be made, would be unfair, unprofessional and dangerous," Peskov said.
Meanwhile, Russian Prime Minister Dmitry Medvedev said Russia should draw conclusions and make changes to its position now that Cyprus has made a decision on the possibility of introducing an additional tax on deposits.
"Of course, we will have to draw certain conclusions from that because we have our own relations with Cyprus and, of course, we will continue consultations. However, we will, of course, have to make changes to our position, even though it is generally desirable that money be kept in Russian banks," Medvedev said at a meeting of the Vnesheconombank observer council on Monday. "This example presents strong contrast with the efforts to ensure a normal business climate which we are trying to make."
"I don't know who the author of this idea is, but it looks exactly like that [property seizure]," Medvedev said. "Unfortunately, such practices were very common under the Soviets, when money was exchanged with coefficients and was not returned."
Medvedev recalled that Cyprus is a country with a market economy and is a member of the European Union.
All rights reserved by Rossiyskaya Gazeta.