Russia might ban imports from 600 Spanish meat, dairy producers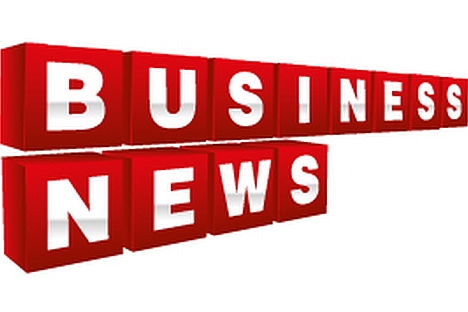 Russia's Federal Veterinary and Phyto-Sanitary Oversight Service (Rosselkhoznadzor) might ban imports of products from 614 meat and dairy producers in Spain that are on the list of suppliers guaranteed by this country's veterinary service.
"We are holding a meeting at which we are considering the results of a recent inspection conducted at Spanish enterprises, and it is possible that based on their results serious restrictive measures might be taken," the head of the Russian watchdog, Sergei Dankvert told Interfax.
He said Russian inspectors checked 19 Spanish enterprises that export animal products to Customs Union countries.
"Even considering that it's possible to make some allowances, 62% of them don't meet our requirement. And if one considers systemic deficiencies related to the fact that laboratory monitoring of shipped products is conducted according to European standards, one can say that all the inspected enterprises do not pass," Dankvert said.
He said that deficiencies found by inspectors include producers not having information on Customs Union requirements and the absence of analysis according to Customs Union standards, and consequently inaccurate certification of shipped products.
He said the list of suppliers of animal products to the Customs Union includes 746 Spanish enterprises, of which 614 are guaranteed by Spain's veterinary service. "Since we don't trust such guarantees, we are discussing the possibility of restricting shipments from enterprises included under guarantees," Dankvert said.
The other suppliers will be given a month to bring their export systems in line with Customs Union requirements. "After this, an audit will be conducted at them," Dankvert said.
He said a final decision on Spanish suppliers will be made following consultations with colleagues from the Customs Union, which will be held soon.
It was reported earlier that horsemeat sold as other types of meat might have been imported into Russia from Spanish suppliers.
All rights reserved by Rossiyskaya Gazeta.