No final agreements between Russian, Cypriot finance ministers in Moscow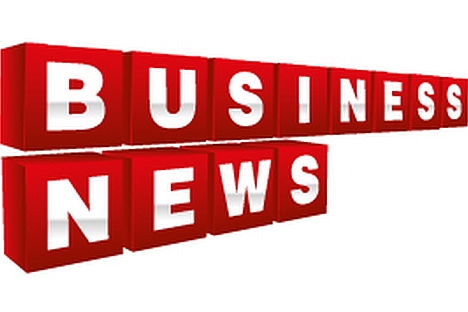 Russian Finance Minister Anton Siluanov and his Cypriot counterpart Michael Sarris have not reached final understandings following talks in Moscow, Sarris told journalists after the meeting.
Sarris said the talks were "very good, very constructive and frank," and would continue "at another venue."
Sarris said there was an understanding as to the difficulty of the situation and that the talks would continue in order for Cyprus to secure Russia's support, he said.
With that, he excused himself, saying the talks were due to continue in a different location.
Sarris added that his delegation would remain in Moscow until an agreement is reached.
The two finance ministers met for about 90 minutes. Russian Central Bank Chairman Sergei Ignatyev and his deputy Sergei Shvetsov also took part.
Meanwhile, a source in the Russian Cabinet told journalists that all of the interested parties should be participating in discussions of the economic problems of Cyprus and the possible introduction of a tax on deposits should not be extended to other crisis-hit countries.
"We are for collective decisions," the source said. "They should be discussed, be transparent, comprehensible to all, and not too narrowly focused, since they concern everyone."
The plan to tax bank deposits in Cyprus is "unprecedented," he said. "It would not be desirable, following the example of Cyprus, that in essence confiscatory measures were approved for subsequent use in Italy, Spain, Portugal."
Earlier, the Cypriot parliament voted down the one-off tax on deposits, thereby rejecting the rescue plan proposed by the European Union.
Cyprus is currently negotiating emergency financial assistance from the EU. Simultaneously the Cypriot finance minister is in Moscow for consultations with Russia, a move that has angered some in the EU.
German Chancellor Angela Merkel has said Cyprus must discuss the issue only with the European Commission, the European Central Bank and the IMF.
All rights reserved by Rossiyskaya Gazeta.