Putin submits Nabiullina's nomination for Central Bank head to Duma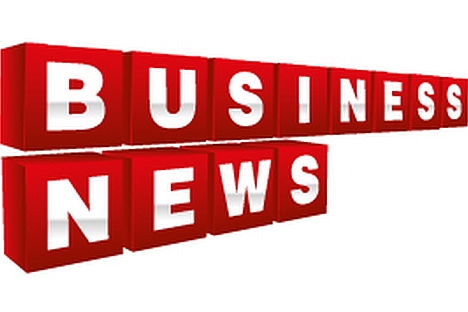 Russian President Vladimir Putin has submitted his aide Elvira Nabiullina's nomination for Central Bank head to the State Duma, Yury Shuvalov, deputy head of the Duma's administration and head of its public relations department, told Interfax.
"The president has submitted the nomination to the State Duma, Shuvalov said, adding that the lower house of parliament had received the relevant documents.
The candidate has to be considered by the Duma's financial markets committee and then it will be debated by the lower house, Alexander Zhukov, its first deputy speaker, has said. Incumbent Central Bank Chairman Sergei Ignatyev's term of office ends on June 24 and the Duma has until then to approve a replacement.
Zhukov has said Nabiullina's nomination would also probably be discussed by all Duma factions.
A source at the Duma administration told Interfax that the Duma could theoretically debate Nabiullina's nomination at its plenary session on March 22, if the profile committee completes all the necessary formalities by then.
The text of the nomination says the candidate for Central Bank chair is to replace the incumbent when the latter's term of office expires.
All rights reserved by Rossiyskaya Gazeta.