Authorities won't increase tax burden on business - Medvedev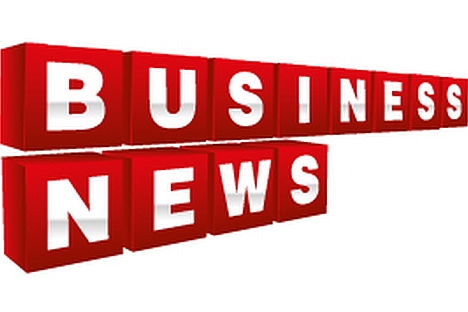 The Russian government will not be increasing the tax burden on business and will continue its course of reducing the state's involvement in the economy, Russian Prime Minister Dmitry Medvedev said.
"We are not planning to increase the tax burden on business. Our task remains as before - raising the competitiveness of the Russian economy and creating conditions for stable economic growth," Medvedev said during a meeting of the Russian Union of Industrialists and Entrepreneurs (RUIE).
Proposals are being worked up for providing natural resource extraction tax (NRET) breaks for the Far East, he said.
The prime minister called the state's involvement in the economy at the present time 'extreme.' He said that at the beginning of this year the state was an owner in some 1,800 federal state unitary enterprises and a shareholder in roughly 2,300 stock companies.
"That's very much. Work in this direction will be continued," Medvedev said.
The government's job is to "sell these assets efficiently and fairly quickly, but not at just any price," he said. "Such sales have to be justified from both the ideological standpoint and the budget standpoint," he said.
All rights reserved by Rossiyskaya Gazeta.