Russia hopes EU will heed its arguments in adopting Third Energy Package - Medvedev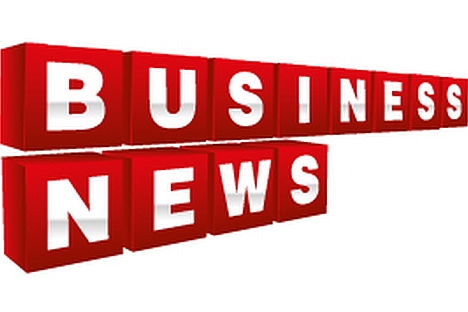 Russia still hopes that the European Union will heed its arguments regarding the adoption of the so-called Third Energy Package, Russian Prime Minister Dmitry Medvedev said.
"Let's just behave polite to each other," Medvedev said in an interview with a number of European media outlets and Interfax.
Russia is "not against the Third Energy Package" and even "not against getting adapted to it," he said. "We understand: It is the EU's sovereign right to regulate natural gas supplies on its own territory. We are not trying to meddle in the European Union's jurisdiction, but we believe some things should be discussed with us, as we are important suppliers of energy resources to Europe."
"I have repeatedly told our European partners: We just want to be heard," he said. "[Russia] is not against it that some countries in some instances should get gas cheaper."
"We cannot demand that the EU abandon the Third Energy Package, but we urge our partners to heed our arguments," Medvedev said. "Because if we adjust some things, including supplies to EU countries and including our companies' resources and the establishment of vertically integrated companies, which should not be detrimental to interests of individual consumers, we believe this would be much fairer and would dispel our concerns regarding long-term cooperation with the EU."
Russia is "against certain provisions of the Third Energy Package, which infringe upon our interests and, by the way, go against the basic documents, including the Russian-EU basic agreement, and also affect some bilateral agreements," he said.
All rights reserved by Rossiyskaya Gazeta.