U.S. senator ready to assist in locating Russian MPs' assets abroad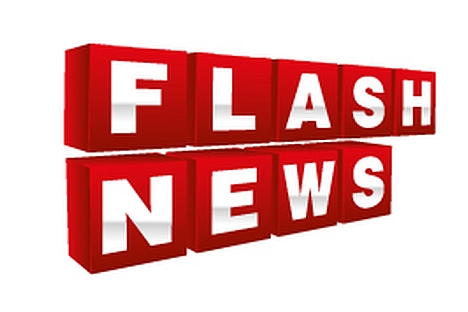 The chairman of the State Duma commission for control over MPs' income, Nikolai Kovalyov, and United States Senator Benjamin Cardin, one of the Magnitsky Act authors, have agreed to cooperate, the Izvestia newspaper reported on Thursday.
Cardin is ready to help commission members locate real estate and bank accounts owned by Russian parliamentarians in foreign countries, the newspaper said.
The newspaper's source in the State Duma said that Kovalyov, a member of the United Russia party, had discussed this matter with Cardin personally.
"So far this idea has not been agreed upon completely. This issue is being debated within our parliament," the source said, adding that the United Russia leadership had not yet given its final approval of Kovalyov's initiative.
According to Izvestia, Kovalyov and Cardin met in Vienna, but it is not known exactly when.
Commission members do not yet know what the United Russia leaders think about these plans.
United Russia MP Grigory Balykhin told Izvestia that the State Duma's rules ban Russian parliamentarians from cooperating with their foreign colleagues directly.
"Such measures are not among the commission's tasks. We do not initiate investigations, but work based on requests that we receive. But it is an interesting issue. I will raise it at the commission's session on Thursday," Balykhin said.
All rights reserved by Rossiyskaya Gazeta.