Gazprom, CNPC discussing advance payment for gas supplies via eastern route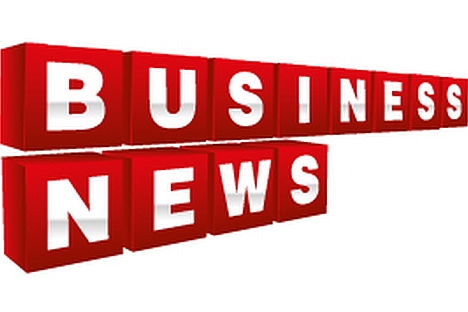 Gazprom and China National Petroleum Corporation (CNPC) are discussing an advance payment for Russian gas supplies via the eastern route, the Russian gas giant's deputy CEO Andrei Kruglov told Interfax in Minsk.
He did not rule out some progress being reached during negotiations at the St. Petersburg Economic Forum in June.
"We hope that the contract will be signed before the end of the year," he said, noting Gazprom CEO Alexei Miller's recent efforts to advance the talks with CNPC. "The volumes were agreed, the terms of the deliveries, the gas quality. The question was the pricing formula, because Gazprom is not willing to deliver gas to foreign markets at a price less profitable than in other markets."
"One of the terms was on the provision of advance payments," Kruglov stressed. "Some describe it as a loan, but it is an advance payment, pre-payment for gas deliveries. One of the terms we are ready to offer, in particular, is a change in the terms of payment. We have standard terms for deliveries to European consumers."
"Given retention of take-or-pay provisions, which are also agreed, if a certain percentage of gas is paid ahead of time and then covered with deliveries, then we can take a look. In principle, that should be taken into account in the formula. At least, there were no principle objections from the Chinese side," he added.
Kruglov did not specify the size of the advance payment.
"It's difficult to say for now what size it should be," he said. "Various options have been discussed, but I'm not prepared to say right now. We hope that the issue will be worked through by the time of the St. Petersburg Economic Forum. There will be something. Perhaps there will be something in March. [Chinese President] Xi Jinping is coming to Moscow."
Russia and China are discussing deliveries of 38 billion cubic meters of gas a year on the "Eastern route" from near Vladivostok to northeastern China. The Russian side has not ruled out delivering even more gas.
All rights reserved by Rossiyskaya Gazeta.