Moscow Investment Roadshow Addresses Investors in New York and Boston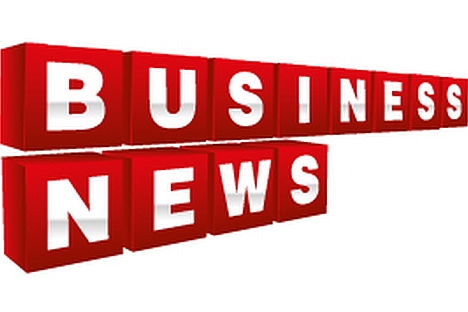 This week, the Moscow City Government, in cooperation with KMPG, concluded presentations of the Destination Moscow Roadshow 2013 – a series of events engaging the international business community and promoting constructive dialogue with investors around future opportunities in the city that is at the heart of Russia's growing economy.
Moscow is expected to see an 8.6 percent compound annual growth rate over the next 10 years that will fuel its reputation as an international finance center. Keynote speakers included Sergey Cheremin, Moscow Government Minister and Head of the Department for External Economic and International Relations of the Moscow Government, and representatives from the US - Russia Business Council, Coalition for U.S. - Russia Trade and the Moscow Interbank Currency Exchange. The discussion was moderated by Marc van der Plas, Member of Executive, KPMG Russia & CIS and Stefan Dierks, KPMG Partner, Global Strategy Group, Moscow.
The proceedings focused on Moscow as an attractive destination for U.S. businesses, citing the city's favorable investment climate, commitment to rapid infrastructure expansion, its highly educated workforce and a quality of life that rivals Europe's other major metropolitan areas. Moscow's increasingly diversified economy encompasses retail, manufacturing, technology, insurance and other service sectors. As part of $100 billion in planned capital improvement projects through 2030, Moscow expects to greatly improve its roads and public transit system, add 100 million square meters of office space and create two million jobs.
"Companies are looking to Moscow for opportunities in part because of its growth as a European technical and engineering hub," said Mitchell Mann, regional director of international strategy and business development at Boeing Commercial Airplanes, at the New York City event. "Boeing has been a big player in Russia for more than 30 years, and we have been very successful there. As a growing innovation center, I believe more businesses will find reasons to establish themselves in Moscow."
There are obvious cultural and professional similarities between Boston and Moscow, and there is no reason why our business ties can't be more intertwined," said Michael O'Flynn, managing director and head of global business development for UFG Asset Management, which has offices in Moscow and the Boston area. "There are Russian companies already doing business locally, there are tremendous exchanges with our universities, and my company in particular is a big believer in Russian technology as a gateway. There is already a basis for investment expansion; it just needs to be developed further."
To find out more about Moscow as a destination for business and investment, visit www.investinmoscow.ru.
All rights reserved by Rossiyskaya Gazeta.