Russian unemployment ranges from 1.1% in St. Petersburg to 46.9% in Ingushetia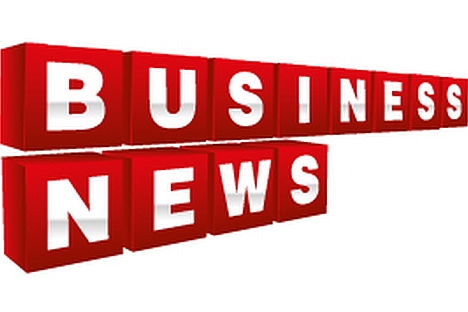 Differentiation between the levels of unemployment in Russia's federal districts remains strong - the gap in the districts can surpass four-fold and in the regions 40-fold, the Federal State Statistics Service Rosstat said in a report on employment and unemployment in February.
The lowest level of unemployment, in accordance with ILO criteria, was in the Central Federal District at 3.3 percent, while the highest was in the North Caucasus Federal District at 13.7 percent.
Unemployment levels in February were 4.6 percent in the North West Federal District (FD), 5.2 percent in the Volga FD, 6 percent in the Urals FD, 6.9 percent in the Far East FD, 7.2 percent in the Southern FD and 7.6 percent in the Siberian FD.
Unemployment in Russia overall was 5.8 percent in February, compared to 6 percent in January and 5.3 percent in December.
Among the regions with the highest levels of unemployment in December 2012 to February 2013 (on average for the three months for increased data representation) were Ingushetia (46.9 percent) and Chechnya (27.1 percent). There was also high unemployment in Tuva (15 percent), Kalmykia (14.5 percent), Dagestan (12.5 percent), Altai (11.6 percent) and Transbaikal (10.7 percent).
The lowest levels of unemployment in December-February were in St. Petersburg (1.1 percent), Moscow (1.2 percent), the Moscow region (3 percent), and the Samara and Magadan regions (3.2 percent in each).
All rights reserved by Rossiyskaya Gazeta.