Interpol recruits Russia's Kaspersky Lab to thwart cybercrime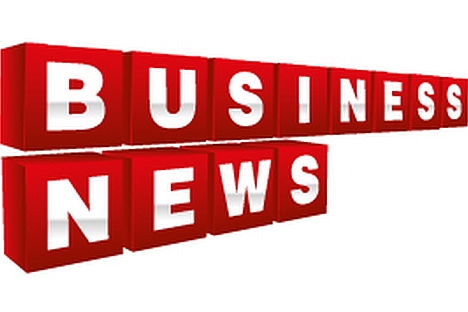 Kaspersky Lab, a global IT security providers based in Russia with headquarters in the U.S., has announced an agreement with the newly-established Interpol Global Complex for Innovation (IGCI) to provide its expertise to combat international cybercrime and online threats.
The announcement came after a meeting between Eugene Kaspersky, Kaspersky Labs' CEO and co-founder, Ronald Noble, the Secretary General of Interpol, and Noboru Nakatani, Executive Director of the IGCI at the Moscow headquarters of Kaspersky Labs.
The move amounts to the realization of a dream of the company's founder, Eugene Kaspersky, who commented, "I have been pushing for the creation of what I used to call an 'Internet-Interpol' for over a decade now, and at last it has finally come to pass. It should come as no surprise that we wholeheartedly support this initiative, testified to by our plans to second some of our top analysts over to the IGCI in Singapore."
While details of the joint effort – expected to begin once the IGCI is fully operational in 2014 – are still under development, the project will focus on identifying cybercriminals as well as providing operational support along with practical training for law enforcement agencies around the world. According to IGCI's Nakatani, Kaspersky Lab "will provide law enforcement in [Interpol's] 190 member countries with the expertise to generate actionable intelligence to protect cyberspace and… bring cybercriminals to justice."
Interpol's Secretary General summed up the strategy behind choosing Kaspersky Labs. "Transnational crime cannot be fought in isolation, and drawing on private sector expertise and support against cybercrime is essential," Noble said. This "requires that law enforcement at both the national and international levels work with the private sector, particularly its forward-thinking technological leaders such as Kaspersky Lab."
Eugene Kaspersky issued a warning to the world's malicious hackers. "Soon cybercriminals will have nowhere to hide – not able to hole up in this or that country, as they have been able to up to now. The net is closing in on cybercriminals – both the proverbial one and the Internet," Kaspersky concluded.
Last year Eugene Kaspersky was featured in Foreign Policy's "Top Global Thinkers." In 2011, his company was included in a list of the "Top 50 Most Innovative Companies" worldwide compiled by U.S. business magazine Fast Company.
Since the end of last year, Kaspersky Lab has been providing data to Facebook about the latest global Internet threats, as well as tips for the Facebook Security page.
First published in East-West Digital News.
All rights reserved by Rossiyskaya Gazeta.