Far East investment projects might get tax breaks over next decade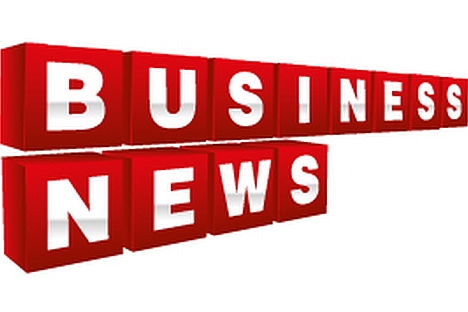 The federal center might waiver its portion of the income tax for projects with over $5 million in investments being implemented in the Far East Federal District, the Transbaikal territory, Buryatia and the Irkutsk region.
The income tax rate is 20 percent, with 2 percent going to the federal government and 18 percent being sent to the regional budget.
The Russian government will review a draft law providing discounts for investment projects in the abovementioned regions on Thursday. This document establishes a new taxpayer category: participant in an investment project being implemented in these regions.
Any project with capex of at least 150 million rubles over three years or at least 500 million rubles over five years will be eligible for this discount.
Besides canceling the federal portion of the income tax for a ten-year period, the draft law enshrines a region's right to completely waiver taxes for the first five years, then later to take 10 percent of profit.
Preferential treatment is being extended to projects beginning in the period from 2014 to 2023. Reduced income tax rates for projects with investments topping 500 million rubles for five years will be applied until 2029, and for projects with investments of 150 million rubles and up, they will be applied until 2027.
Producers of oil and gas, alcoholic beverages, tobacco items and other excisable goods besides cars and motorcycles will not be eligible for the discounts. The participants in the aforementioned investment projects cannot be non-commercial organizations, banks, insurance companies, non-state pension funds or professional participants in the securities market.
All rights reserved by Rossiyskaya Gazeta.