Gazprom: U.S. shale gas bubble will burst soon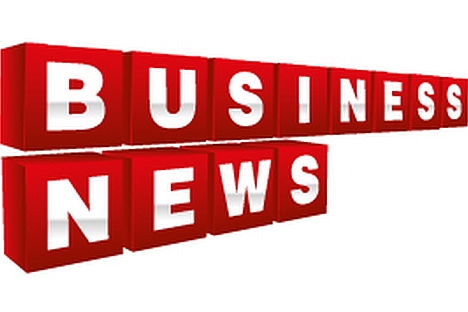 Shale gas production in the U.S. is not profitable, and that bubble is soon to burst, Gazprom CEO Alexei Miller said on the program "Saturday News with Sergei Brilev."
"We aren't aware of a single project right now in which the return at shale gas production wells would be at a roughly positive value. Absolutely all of the wells have a negative value. There is an opinion that this is generally a bubble that will burst in the very near future," Miller said. "America is not our competitor. We are skeptical with regards to shale gas; we don't see any risks. The U.S. remains a gas-scarce country. America is the largest gas market and consumes more gas than anyone else."
According to expert analysis, the amount of shale gas production equals the decline in natural gas production in the U.S.
"So it seems shale gas production in the U.S. was brought about for other reasons. One can assume that these are reasons of U.S. energy security," Miller said. "We have the exact same technologies. Gazprom, for example, produces gas from coal in Kuzbass," he said.
All rights reserved by Rossiyskaya Gazeta.