Medvedev discusses Cyprus loan restructuring with top Russian finance officials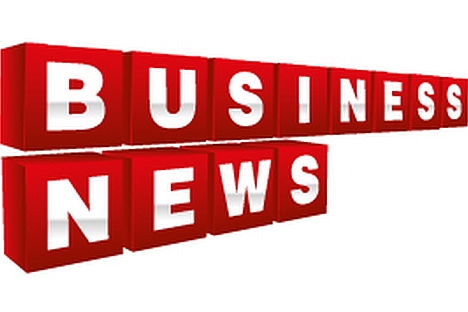 Russian Prime Minister Dmitry Medvedev discussed issues relating to the restructuring of a loan to Cyprus at a meeting with senior Russian finance officials on Saturday.
Natalya Timakova, Medvedev's spokeswoman, told reporters on Monday that the government would monitor the situation with VTB subsidiary Russian Commercial Bank (Cyprus) when deciding what form support for Cyprus's financial system would take.
"D. Medvedev had a meeting with representatives of the government's financial block, including the Central Bank chairman, on Saturday," Timakova said.
"Issues related to restructuring a loan issued [to Cyprus] were discussed at the meeting, as were measures to safeguard the interests of Russian Commercial Bank and Russian companies that conduct financial operations via the bank," she said.
RBTH poll: Who should pay for the bailout of Cyprus's banks? Click to vote
All rights reserved by Rossiyskaya Gazeta.