Russian government might consider helping some depositors of Cypriot banks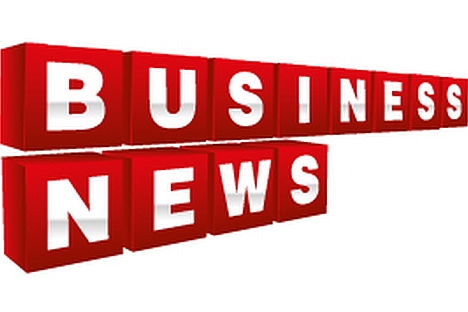 The Russian government is not going to undertake any special measures in connection with the restructuring of the Cypriot banking sector and the associated losses incurred by Russian depositors, although it is willing to consider "specific situations," Russian First Deputy Prime Minister Igor Shuvalov said on the television program Voskresny Vecher (Sunday Evening) on the channel Rossiya.
"As for money, the money of Russians [at Cypriot banks], this is different types of money. There is money on which taxes were not paid, there is money on which taxes were paid, but for some reason people decided to keep it in Cypriot banks. These are very different kinds of capital," Shuvalov said.
"If someone gets caught up in this and loses money at these two major banks, that's very unfortunate, but the Russian government will not do anything in this situation. If someone, a company with state participation will have serious losses, or if there is some specific situation, we will be willing to consider it, publicly, transparently, here in Russia, but it is not at all necessary to help the Republic of Cyprus for this," Shuvalov said.
Last week, the finance ministers of 17 euro zone countries signed a preliminary agreement to provide financial aid to Cyprus that could mean major losses to depositors at the country's two largest banks. The agreement calls for the closure of the country's second largest bank, Laiki, with compensation paid to holders of deposits of less than 100,000 euro.
The Bank of Cyprus, which has many Russian clients, will undergo a restructuring and downsizing. The losses of those with deposits in excess of 100,000 euro at this bank could amount to as much as 60 percent.
These measures are expected to help Cyprus raise 5.8 billion euro, which will enable the country to receive 10 billion euro in aid from the European Commission, the European Central Bank and the International Monetary Fund, saving it from default.
All rights reserved by Rossiyskaya Gazeta.