Putin to meet Queen Beatrix, business leaders in Netherlands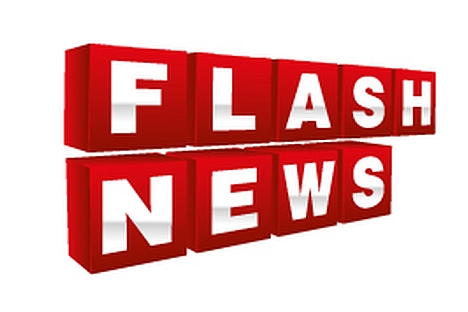 On April 8, Russian President Vladimir Putin together with Dutch Queen Beatrix will start the Year of the Netherlands in Russia, and likewise, the Year of Russia in the Netherlands during his visit to the country, Russian Ambassador to the Netherlands Roman Kolodkin said.
"The visit is planned to be short-term but busy. First, President V. Putin and Queen Beatrix will open an exhibition dedicated to Pyotr I. Then talks with the prime minister and a meeting with business leaders are scheduled," Kolodkin told reporters on Tuesday.
Russian Presidential Representative for International Cultural Cooperation, Mikhail Shvydkoi, told reporters that Dutch and Russian people would have many surprises during the Netherlands-Russia bilateral year.
"One of the biggest surprises" is the exhibition dedicated to the Pyotr I, which will be opened by Putin and Queen Beatrix in the Dutch branch of the Hermitage, Shvydkoi said. "Pyotr I will appear to visitors as a person with impeccable European taste, with the understanding of what the contemporary paintings, contemporary architecture of his time are," Shvydkoi said.
"We will see many such surprises - for example Dutch designs and rarities from museums," Shvydkoi said.
Shvydkoi said that Russia would show "what is uncommon for the Dutch".
"The Contemporary architecture and conceptual art of Russia will be presented in Hague," he said.
The Year of the Netherlands in Russia will be completed by a concert of a band directed by Mariss Jansons, Shvydkoi said.
All rights reserved by Rossiyskaya Gazeta.