Russian Finance Ministry rejects idea of taxing deposits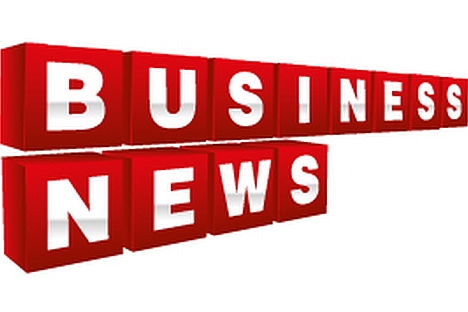 The Russian Finance Ministry has decided, after much discussion, to reject the idea of imposing additional taxes on deposits, Finance Minister Anton Siluanov said at a congress of the Association of Russian Banks in Moscow on Wednesday.
"After debates, I want to say that we have decided not to introduce any additional taxes for deposits. We've decided to reject this idea," he said.
Siluanov said at the end of November that the ministry was drafting proposals to level out taxation of personal interest income on bank deposits, shares and bonds.
At present, bank deposits are not subject to taxation if the interest rate is not higher than the Central Bank's refinancing rate plus 5 percentage points.
The Finance Ministry had suggested levying a tax at a standard 13 persent rate on interest income on deposits if it surpasses 1 million rubles a year.
Central Bank Chairman Sergei Ignatyev criticized this idea, noting in mid-February that "this seems strange to me. We should think before we tax interest on savings."
"I don't like this. In order to impose such a rate we'd need to put a powerful system in place to gather information about all account holders, all banks and all deposits," he said, adding that this would take time and money.
Information would also have to be gathered about deposits held by Russian citizens abroad, and that was unlikely to be obtained as there are a lot of banks in the world, Ignatyev said.
According to Siluanov, it was finally decided to scrap the idea of taxing deposits in order to facilitate work to create "normal conditions to develop the financial market, banking sector, insurance, etc.," in which several tax change measures are needed.
Siluanov noted that this predominantly touches on tax conditions for those investing in shares, deposits, etc. "We are also considering the question of equalizing taxation of deposits," he said.
All rights reserved by Rossiyskaya Gazeta.