Russian Goverment approved Innovative Economy program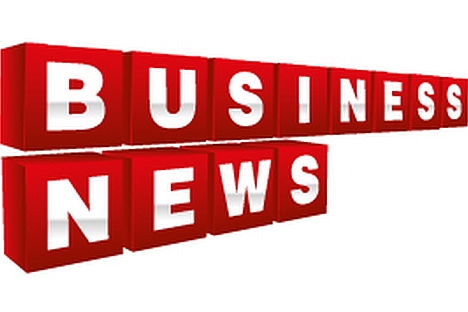 Russian Prime Minister Dmitry Medvedev approved the government program "Economic Development and Innovative Economy", the government's website reported on Wednesday.
The program, drafted by the Ministry of Economic Development, sets out the main instruments and mechanisms of government regulation aimed at meeting the key objectives set by the president and government in the area of innovative and socially-oriented economic development.
The program includes nine subprograms: Establishment of a Favorable Investment Climate; Development of Small and Medium Business; Creation of Favorable Conditions for Development of the Real Estate Market; Improvement of State and Municipal Governance; Stimulation of Innovation; Improvement of the Efficiency of Natural Monopolies and Other Regulated Organizations and Development of Incentive Based Regulation; Human Resources for an Innovative Economy; Improvement of the System of Government Strategic Management; and Generation of Official Statistical Information.
The program will be implemented in one phase, from 2013 through 2020.
"The document is aimed at creating a favorable business climate and conditions for doing business, increasing the innovative activity of businesses, as well as increasing the effectiveness of state governance. The full-scale systemic implementation of the set of measures envisioned by the government program will make it possible to ensure a transition to a primarily innovative path of development for the Russian economy as a whole. Effective incentives will be created for increasing investment activity and growth of labor productivity," the government website said.
All rights reserved by Rossiyskaya Gazeta.