Russia's Economic Ministry to adjust GDP growth, investment, gas exports forecast downward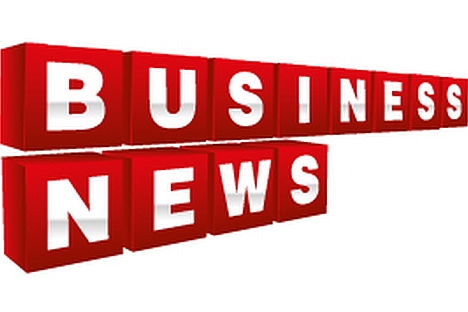 The Economic Development Ministry will adjust downward the forecast for gas exports [in volume terms], growth in investment and GDP growth for 2013, said Economic Development Minister Andrei Belousov.
"I can say definitely that the 2013 forecast for gas exports and investment, and, accordingly, for the pace of GDP growth will be adjusted downwards," he told reporters on Sunday.
"By all accounts, the GDP forecast at a conservative glance, will be below 3 percent. By an optimistic scenario, which implies the implementation of infrastructure projects among other things, and activization in line with the president's instruction, it will be at around 3.2 percent," Belousov said.
Macroeconomic indices for the first quarter of 2013 will be worse than expected.
"In fact, GDP growth in the first quarter is about 1 percent," he said.
All rights reserved by Rossiyskaya Gazeta.