Russia and Germany may reach $100 billion mark in trade soon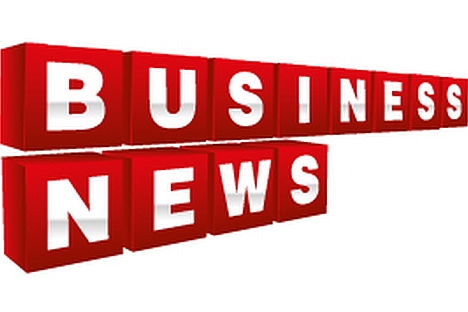 President Vladimir Putin believes that Russia and Germany can reach a volume of trade of $100 billion within a short period of time.
"In 2012 bilateral trade turnover amounted to the record figure of $74 billion. I am convinced that we are capable of reaching the $100 billion market in the shortest time," he said at the Sunday ceremony of opening of the Hanover industrial fair in which Russia is a partner-country this year.
Putin said that German partners "can fully use all the benefits of the integration" of Russia in the Common Economic Space that it is forming with Belarus and Kazakhstan.
He said that in this way "a voluminous market with 165 million consumers is being formed with free flows of commodities, services and capital."
"The legal groundwork of Eurasian integration has been harmonized with the norms of WTO in which Russia has been a full-fledged member since August 2012," he said.
"This means that foreign companies will be able to work according to the laws and rules they understand throughout the Customs Union," Putin said.
He stressed that in conditions of the instability of the world economy "mutual confidence and the coordination of economic policies of different countries, the strengthening of a direct dialogue between business circles are needed as ever."
All rights reserved by Rossiyskaya Gazeta.