Russia wants OPAL, NEL branches of Nord Stream named priority projects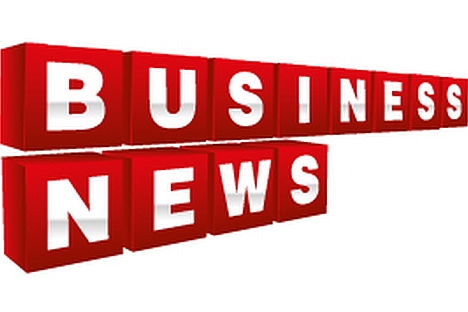 Russia is in favor of the OPAL and NEL overland branches of the Nord Stream gas pipeline being given the status of priority projects, Energy Minister Alexander Novak said at an international energy forum during the industrial fair in Hanover.
"I believe the major European gas transport systems OPAL and NEL should have priority status according to the classification of the European Commission. Russia is counting on the assistance of its German partners in explaining this position to the European Union," Novak said in remarks circulated by the Energy Ministry's press service.
"For Russian suppliers, the hasty implementation of the Third Energy Package in the legislation of EU countries creates barriers in terms of developing cooperation. The provisions of the Third Package cannot have retroactive force in regard to investment planned and carried out before the implementation of this legislation.
Infographics. Nord Stream: a gas pipeline to Europe under the Baltic Sea
Imagine for a moment that you placed a deposit in a German bank, but one fine day regulators decide to take half your money. How would you like that? In regard to pipelines, the result is their underuse, a longer period of investment recovery, the risk of not meeting obligations to clients. In other words, business interests are hurt, including German ones," Novak said.
Another Russian concern is the "European Commission's intention to reconsider previously signed intergovernmental agreements between Russia and countries participating in trans-border projects, including South Stream," Novak said.
The minister also noted the prospects for cooperation between Russia and Germany on the modernization of oil refineries and development of the market for fuel for natural gas vehicles.
All rights reserved by Rossiyskaya Gazeta.