Russian state agricultural development program for 2013-20 in need of revision - experts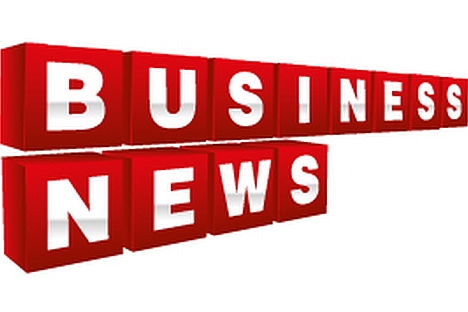 Russia's state agricultural development program for 2013-2020, which was approved last July, is in need of revision because the figures and resource provisions it envisages make it impossible to fulfill several of the tasks it sets forth, according to conclusions made at State Duma hearings on Thursday.
Nikolai Pankov, chairman of the State Duma agrarian affairs committee, told Interfax that the programmatic approach to agricultural development enshrined in the national project for 2006-2007, which was later converted into a state program, had positive results.
The growth rate of agricultural products averaged at 4.4% per year from 2005 to 2012, cattle and poultry output soared 42% over the 2005 level, and grain production jumped 16%.
"However, the implementation of the program for the 2008-2012 period identified several problematic issues, which are unfortunately carried over into the new program for 2013-2020," Pankov said. "They require qualitatively different approaches to mechanisms of support, especially in light of the current economic realities," he said.
Pankov drew particular attention to several key benchmarks in the program which, first and foremost, are lower than those confirmed by the Food Security Doctrine and, secondly, are unachievable at the level of resource provisions laid out in the program.
The planned quantity of milk output for 2020 provides for per capita consumption of 226 kilograms a year, which is 20 kg below the actual level and 100 kg below the benchmark set forth in the Food Security Doctrine, he said.
Besides that, the government has earmarked 1.5 trillion rubles (at current prices) for the program until 2020. "But if these funds are converted to comparable prices for 2012, the total amount for 2013-2020 will be around 1.2 trillion rubles," Pankov said.
Recalling that an average of 3 billion rubles a year will be spent on technical and technological modernization and innovative development under the new program, he stressed that "at this amount of resources, it's impossible to fulfill the benchmarks enshrined in the state program."
"The 4.5% average annual growth rate of investments in agricultural fixed capital, or 36% for eight years in comparison with 2011, does not solve this problem," he said.
"This is fundamentally insufficient for 21% growth in agricultural output because 68% of the fixed assets in the industry are already needed today, not to speak of innovative development," Pankov said.
All rights reserved by Rossiyskaya Gazeta.