Royal Bank of Scotland's security service chief Glukhovtsev charged with fraud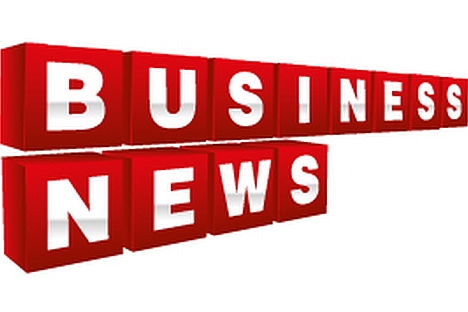 Criminal charges have been brought against Royal Bank of Scotland's security service chief Vsevolod Glukhovtsev, the press service of the Russian Interior Ministry's Main Department for the Central Federal District told Interfax.
"Glukhovtsev has been charged with fraud," the press service said.
The Interior Ministry's press service earlier reported that the vice president of one of the world's top five banks, Glukhovtsev, had been arrested in Moscow on suspicion of committing large-scale fraud.
A source close to Royal Bank of Scotland later confirmed that Glukhovtsev was the bank's employee, but was not its vice president. Another source told Interfax that Glukhovtsev is Royal Bank of Scotland's security officer.
The police have established that Glukhovtsev has been running criminal transactions with properties since the summer of 2006.
He would introduce himself as an influential banker, or as a bank co-owner, a co-owner of a 50% share in all casinos located in Montenegro, the owner of a major hotel compound on the shores of the Adriatic Sea, an expert in financial injections into Russian citizens' overseas properties and even a writer.
"Preliminary information alone, obtained by police, suggests that Glukhovtsev got over 300 million rubles from private citizens and commercial organizations to buy properties and to invest in construction projects in Montenegro," the press service said.
A criminal case has been started against him on counts of committing large-scale organized fraud. Glukhovtsev was detained on Thursday.
All rights reserved by Rossiyskaya Gazeta.