Russia to include idea of automatic debt crisis prevention mechanism in G20 communique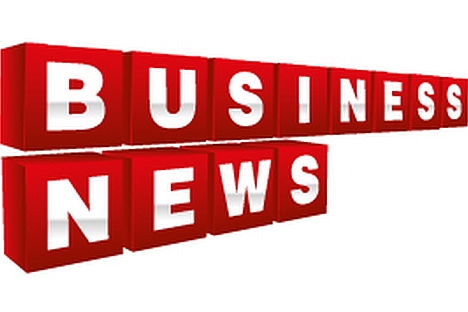 Russia is going to propose that its G20 colleagues include the idea of creating a mechanism to automatically prevent debt crises like the one in Cyprus, in the final communique of finance minister meetings on April 18-19, Russian Finance Minister Anton Siluanov told reporters on Monday.
"In our view, there needs to be an automatic prevention mechanism for events similar to Cyprus," he said. "In our view, it would be more appropriate, especially in countries such as countries in the European Union and the euro zone, it would be better to coordinate measures to prevent situations similar to Cyprus," he said.
"I think that, in this regard, we can find a consensus and include such a provision in the final communique," he said.
The communique ought to include a provision on "carrying out preventive measures and creating a mechanism for monitoring development of the situation in the countries in order to prevent them from developing into a worst-case scenario."
Much of the worst part of the Cyprus situation was the long time it took to make decisions on support for that country. "The situation with Cyprus was well known. The scale of the problem was well known, the dates for repayment of debt for the banks and the sovereign were known. But there were certain political issues and a decision on Cyprus dragged on. It turned out that political issues were decisive in the final approval of the solution for Cyprus," he said.
It would have been better to discuss the situation and impose measures on bank debt and sovereign debt sooner, rather than drag things out and aggravate the situation. "The longer the situation developed, the more serious the exit from it," Siluanov said.
All rights reserved by Rossiyskaya Gazeta.