Support for Russian livestock farmers could top $3 bln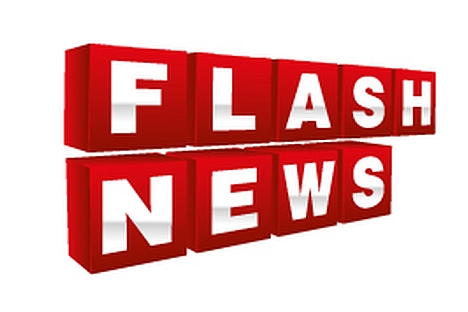 Russia's accession to the World Trade Organization and the creation of the Customs Union have led to imports putting pressure on the domestic market for animal products and a drop in prices for them, Prime Minister Dmitry Medvedev said.
"Due to accession to the WTO and the establishment of the Customs Union, the Russian market has become more open, more transparent, and pressure from imports has contributed to prices for our products falling by up to 30 percent, and in some places even worse," Medvedev said at a meeting on additional measures of government support for the development of livestock farming.
He said that domestic producers have been "gripped in a vise" as a result. "Profitability is falling and the sector's investment appeal is declining," Medvedev said.
He asked regional leaders to report on the state of affairs locally and what decisions have been made.
Medvedev also said that there are plans to allocate $1,9 billion for support of livestock farming this year under a government program. Additional support of $1,34 billion is also being discussed.
All rights reserved by Rossiyskaya Gazeta.