Russia, Turkey calls for tackling Cyprus crisis within UN framework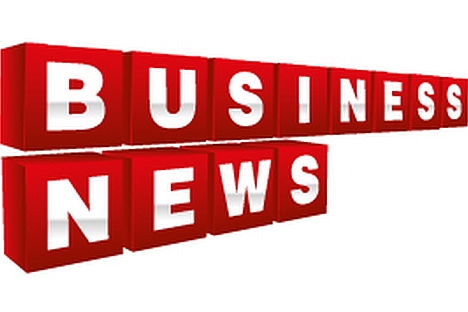 Russia and Turkey say the two countries are confident that the issue of Cyprus could be resolved only in the framework of the United Nations.
"The ministers noted that the settlement of the Cypriot problem could be achieved only in the framework of the UN; moreover, the two sides could reach an agreement on the basis of their political equality and political compromise, and that fair and strong settlement in Cyprus will contribute to enhancing peace, stability and prosperity in the Eastern Mediterranean," says a joint statement posted after the third foreign ministerial conference of the Russian-Turkish strategic planning group.
As to Kosovo, the foreign ministers said they "supported the dialogue between Belgrade and Pristina, expressed their satisfaction with the progress achieved in this process at the moment and noted the constructive effect from the stabilization of relations between Belgrade and Pristina on the whole region in general."
The ministers said that Macedonia was important as a multi-cultural society to provide peace and stability in the Balkans. The two officials said they hoped that the issue of Macedonia's name would be resolved as soon as possible with the assistance of the UN through dialogue and display of political will by the two sides. The foreign ministers said it was necessary to follow strictly the spirit and letter of the Ohrid Framework Agreement.
All rights reserved by Rossiyskaya Gazeta.