The Ministry of Economic Development sees no harm to Russian producers from joining WTO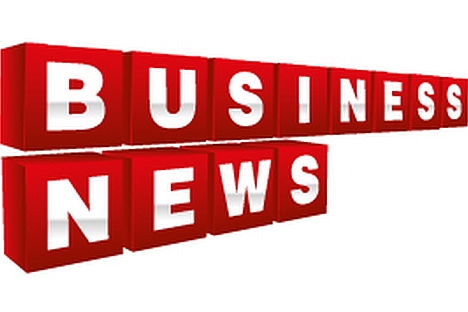 The Ministry of Economic Development has not yet detected any harm to Russian producers resulting from the country joining the World Trade Organization, the ministry's chief trader negotiator, Maxim Medvedkov said at a briefing on Wednesday.
"We are constantly monitoring individual sectors. As of now, we don't have any clear evidence that imports of any items have risen sharply due to accession to the WTO and that this is hurting individual sectors of the economy. Nonetheless, we are implementing the plan for adapting sectors of the economy that was approved by the government," Medvedkov said.
Commenting on the concerns of Russian livestock farmers, who blame WTO accession for the difficult situation in their industry and are calling for immediate government intervention, Medvedkov cited meat import figures for 2012, when Russia had already joined the WTO.
He said imports of frozen beef under the quota (500,000 tonnes) in 2012 amounted to 474,900 tonnes, and another 104,500 tonnes were imported in excess of the quota with a duty of 50 percent.
Pork imports amounted to 428,600 tonnes under the quota of 430,000 tonnes, and 277,300 tonnes outside the quota at a duty of 65 percent.
Poultry imports totalled 315,600 tonnes under the quota of 330,000 tonnes, and 124,400 tonnes outside the quota at a duty of 80 percent.
"This indicates that prices on the domestic market are so high that even with such high duties outside the quota it is lucrative to import meat into Russia," Medvedkov said.
He said Russia has the ability to restrict imports that hurt Russian producers, including through antidumping investigations and protective measures. But this requires petitions to be filed by companies in order to launch procedures.
Medvedkov said 25 such measures have been introduced and are in effect against imported manufactured products as a result of such petitions being filed, but in the agribusiness sector there are no such measures because no petitions have been filed by companies.
All rights reserved by Rossiyskaya Gazeta.