Russian venture investments double, approach $1 billion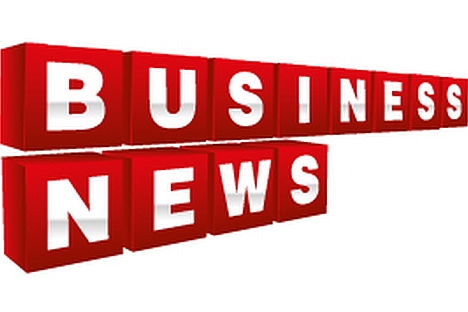 At this week's Russian Internet Forum, PricewaterhouseCoopers and the Russian Venture Company (RVC) estimated total venture investments in Russia at $910.6 million (more than double the $400 million figure from 2011).
Seventy percent of these investments went to IT and internet-based projects, with e-commerce leading the way, commented Andrei Vvedensky of RVC.
Overall 201 venture deals were concluded in 2012, while investors exited 12 previously funded projects (earning a total profit of $372 million). The year also saw more big investments into larger companies, while seed funding dropped off.
Cam Frontier Ventures, with total capital exceeding $50 million, announced plans to invest $20 million into tech projects coming out of Skolkovo as well as ivi.ru (Russia's equivalent of Hulu.com).
Vladislav Kochetkov of the Finam investment company felt that e-commerce did well because it's more understandable to investors than most hi-tech projects. "[It's basically] retail and catalogues wrapped up inside new technologies," he told leading business daily Vedomosti.
Only investments from business angels, investment companies and venture funds not exceeding $100 million were accounted for in the study (if a company received financing in several rounds, each round was counted separately).
All rights reserved by Rossiyskaya Gazeta.