Financial Minister Siluanov skeptical about a new tax amnesty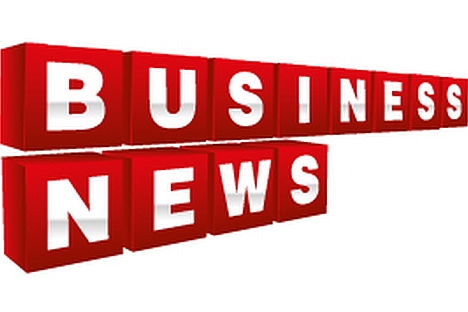 Russian Finance Minister Anton Siluanov doubts that a tax amnesty of capital would be an efficient measure in terms of bringing money back to Russia from tax havens.
"The recent amnesties that I remember did not produce any significant results. This proposal needs to be discussed, but I don't see any grounds for a new amnesty to benefit us somehow," Siluanov told journalists in Washington.
A tax amnesty could be an extra stimulus to return capital from offshore financial centers that have begun improving their transparency, Siluanov said.
"We could think this way here: now the offshore jurisdictions will begin opening up, and capitals will start returning to Russia. This is optimistic reasoning, but we would like this to happen. Let's think about this. If such trends become visible, why not consider this [another amnesty]," he said.
However, "it would be too optimistic to say now that a capital influx to Russia may begin only because one or two offshore centers may open up," Siluanov said. There are still a lot of jurisdictions with a good legal basis and more preferential taxation system than Russia's, he said.
First Deputy Prime Minister Igor Shuvalov said earlier that the Russian government could discuss the possibility of another tax amnesty.
"Let's discuss it. If the banking community comes forth with this initiative, we are willing to discuss it at the government and the State Duma," Shuvalov said.
A previous capital amnesty did not go over very well in Russia, and many experts have cited the example of several countries that have performed such amnesty several times and eventually benefited from this, Shuvalov said.
However, Shuvalov pointed out that the issue needs to be approached with caution so as not to provoke a negative public reaction.
"On this backdrop, we can't engender a sense of injustice. We can't create even better conditions for those who did not return capital when there are those who have honestly paid taxes all these years," Shuvalov said.
The first "tax amnesty" in Russia took place in 2007. The law aimed at simplifying the procedure for declaring personal income made it possible to pay 13 percent of undeclared income received prior to 2006 by December 31, 2007.
All rights reserved by Rossiyskaya Gazeta.