Moscow court orders arrest of Magnitsky boss Browder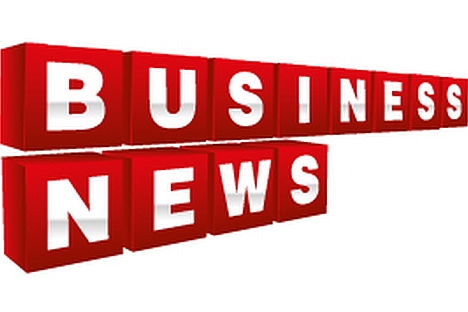 Moscow's Tverskoi Court ordered Hermitage Capital head William Browder's arrest in Moscow on Monday as part of the probe into Gazprom assets' alleged misappropriation by Hermitage Capital structures. In addition, it has declared Hermitage Capital head William Browder internationally wanted.
The arrest warrant was issued after the court granted investigators' requests, an Interfax correspondent reported.
The court accepted the investigators' arguments that Browder may influence witnesses or obstruct the criminal inquiry, and agreed that no softer measure than arrest can be applied to Browder. The court also supported the assertion that the Hermitage Capital head is hiding from Russian law enforcement agencies.
Browder will be held in custody for two months following his actual detention, the court said.
Browder's defense attorneys said they would appeal. "We will definitely appeal with the Moscow City Court," defense attorney Alexander Antipov told Interfax.
The Russian Interior Ministry's Investigation Department announced on March 5 at a press conference that a criminal inquiry had been started into the assets of Gazprom and their misappropriation by structures set up by Hermitage Capital head William Browder. The criminal case had been started on counts of "large-scale fraud" with damages estimated at about 3 billion rubles (about $95, 000).
This criminal case linked to Browder is not connected with the investigation into Hermitage Capital's tax-evasion scheme in which Browder and deceased Hermitage Capital lawyer Sergei Magnitsky were charged.
All rights reserved by Rossiyskaya Gazeta.