Russian food inflation doubles that of EU in 2013 - Russia's Federal State Statistics Service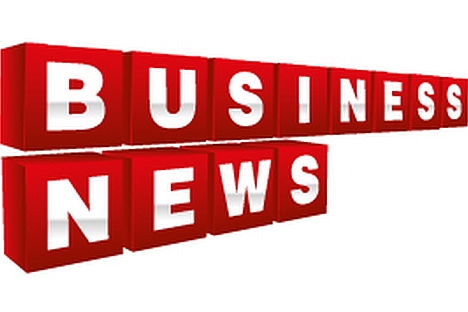 Prices on food products in Russia rose 2.1 percent in the first quarter of 2013, while food prices in the European Union rose just 1 percent in the same period, the Federal State Statistics Service (Rosstat) reported.
The biggest food price rises in the EU in March compared with February were registered in Germany, Greece, Denmark, France, Finland and Cyprus.
The biggest price increase in Russia in the first quarter was for vegetables, up 16.4 percent. Prices on fruit rose 3.4 percent, and prices for baked goods and cereals were up 3.3 percent.
There has also been an increase in prices for dairy products, including cheeses, eggs, fish and seafood, meat, sugar, jam, honey, and chocolate.
All rights reserved by Rossiyskaya Gazeta.