Government will continue cutting unreasonable state presence in economy - Medvedev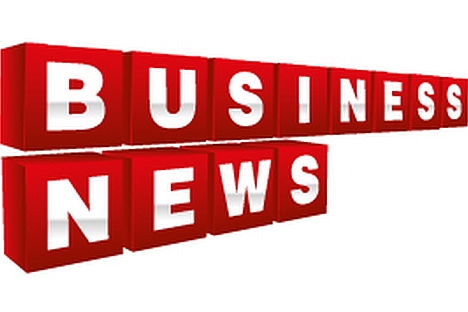 The government will continue curtailing its unjustified role in the economy, said Prime Minister Dmitry Medvedev.
"We will continue cutting the state's unjustified presence in the economy and excess state property, and make more space for private entrepreneurship," Medvedev told the Economic Development Ministry's senior officials on Monday.
The public sector remains rather large in individual economic branches, which is not always right for various reasons, including the national strategic interests, he said. "If a company releases products into a competitive economic sector, the presence of the state in running it is not always reasonable, and sometimes even harmful," Medvedev said.
Concerning the management of the state assets, more transparent rules of conduct should be drawn up for companies with a state stake, he added. "They must not limit competition," Medvedev said.
All rights reserved by Rossiyskaya Gazeta.