European rejection of Russian supercomputers is unfair competition - Putin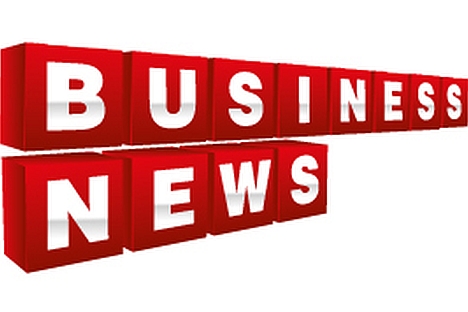 Russian President Vladimir Putin has blamed for unfair competition the European partners who reject products of Russian T-Platforms, the winner of a European supercomputer tender.
Putin asked about the reasons for problems with the delivery of supercomputers to Europe at a meeting of the Presidential Science and Education Council at the St. Petersburg Nuclear Physics Institute.
Economic Development Minister Andrei Belousov said the U.S. Department of State had questions about the Russian product.
"Measures are being taken to change the situation. This is an illustrative example of unfair competition," Belousov said.
"That's right. The use of political levers for unfair competition. Our European colleagues are independent people and they claim they want to work with us in certain spheres, yet they act as though they are absolutely dependent and unable to make their own decision. Is that so?" Putin wondered.
All rights reserved by Rossiyskaya Gazeta.