MICEX, RTS stock indices up 0.7-1.1 percent at trade start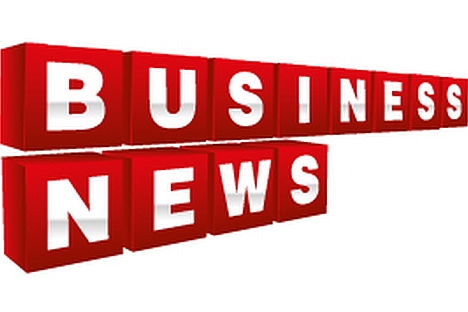 The Russian stock market kicked off Friday's trade on an incline in blue chips, triggered by growth in America and Asia, as well as higher oil prices.
By 10:01 a.m. Moscow time, the MICEX stock index had risen 0.7 percent to 1385.57 points, and the RTS index had grown 1.1 percent to 1402.97 points.
The majority of benchmark stocks on the Moscow Exchange grew by up to 1 percent.
All rights reserved by Rossiyskaya Gazeta.