Russia plans to allocate $1 million for Somalia in 2013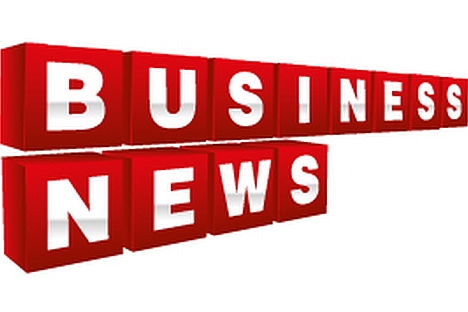 Russia plans to allocate $1 million for Somalia's needs in 2013, Russian Ambassador to the United Kingdom Alexander Yakovenko said at an international conference on Somalia in London on Tuesday.
"Russia is taking practical steps to provide support to Somalia and Somali refugees in the neighboring countries," said Yakovenko, who leads the Russian delegation at the conference.
"In 2011-2012, the overall amount of our special contributions to relevant UN institutions topped $10 million. We are considering the allocation of a special contribution of $1 million to the UN World Food Program for Somalia," he said.
"At the Somali government's request, the Russian Federation is willing to provide assistance in training police officers at the Russian Interior Ministry's special courses," he said.
Pointing out that Russia has supported the suspension of the arms embargo on the Somali central government, Yakovenko argued that it is necessary "to display a responsible approach toward developing military cooperation" with this country.
"Uncontrolled arms shipments can only increase the potential for destabilizing the already complicated situation in the country," he said.
"Measures that are being taken by the Somali federal government as part of a policy to normalize the situation in the country deserve appraisal," he said.
"Priority today should be given to measures to ensure security and law in the areas liberated from extremists, restore normal life for the people, organize efficient administration, and provide conditions for the country's economic development," Yakovenko said.
The Russian diplomat said he hoped "the UN will deploy a new political mission in Somalia within the planned timeframe and make it a key institution in providing assistance to the federal government in the political and peacemaking sectors and in coordinating international assistance, including in conducting a reform of the security sector."
All rights reserved by Rossiyskaya Gazeta.