Russia hasn't reached agreement on parameters of Cyprus loan restructuring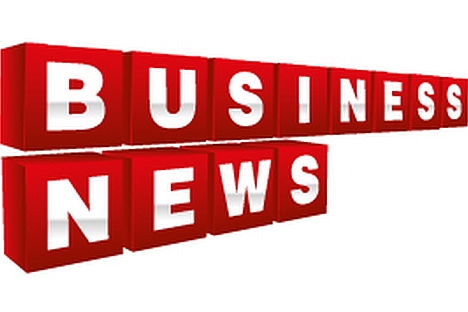 Russia has not yet reached an agreement on the parameters of the restructuring of the 2.5 euros loan provided to Cyprus, Russian Deputy Finance Minister Sergei Storchak told reporters.
"A delegation of high-ranking Cypriots" has had negotiations in Moscow" and "issues relating to the change of conditions were discussed and the borrower's requests were heard," Storchak said. However, he said it is too early to draw any conclusions that any agreements have been reached, he said.
On Friday, a Cyprus Foreign Ministry official said agreements had been reached with Russia on the loan restructuring.
"It was promised to them [the Cyprus delegation] to consider their request. If someone wants to take a promise to mean that the deal has been done, they may think so. All agreements are made on paper. No documents on changes to the loan repayment conditions have been made yet. We don't even have any drafts yet," Storchak said.
Cyprus made a request for loan restructuring in early may, Storchak said. "They made this request. The letter reached the ministry on May 2," he said.
Storchak said changes to the loan conditions envision a lengthy procedure, which include approval by the government and ratification by the parliament. At the same time, Storchak said it is standard practice in Russia that borrowers can repay loans according to the new conditions immediately after the agreement is signed, without waiting for the completion of the formal procedures.
"Haste is not very characteristic of international financial relations. Money likes silence," Storchak said, commenting on the Cyprus officials' statements.
All rights reserved by Rossiyskaya Gazeta.