Naryshkin wants partial amnesty of people convicted for economic crimes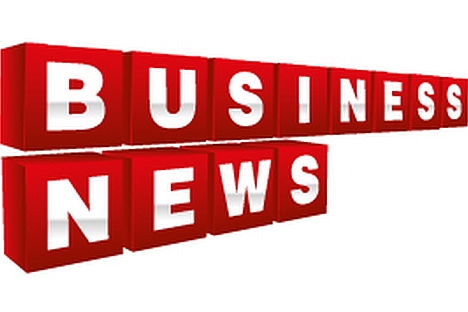 State Duma Speaker Sergei Naryshkin has partially backed the proposal made by business ombudsman Boris Titov on amnesty for economic crimes.
"Some citizens convicted for so-called economic crimes can and should be amnestied. Some of those who have committed economic crimes should still serve their sentences," Naryshkin told reporters in the State Duma on Monday.
At the same time, he reiterated that "to understand the ratio of these two parts we need to study the initiative in the State Duma very closely."
Last week, Titov proposed to amnesty some 111,000 businessmen convicted for economic crimes.
An appropriate draft decree may be submitted to the State Duma this week.
All rights reserved by Rossiyskaya Gazeta.