Russia will improve investment climate, introduce innovations in any scenario - Medvedev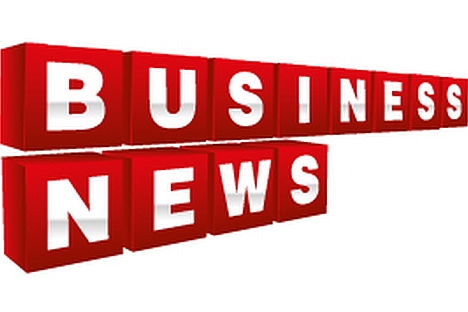 Russia will continue improving its investment appeal and introducing innovations regardless of the scenario of Russia's socio-economic development adopted by the Russian government by 2016, Russian Prime Minister Dmitry Medvedev said.
"We will continue improving the investment appeal, supporting the high-tech sectors, and introducing innovations regardless of what scenario will be eventuated," Medvedev told a government meeting on Thursday.
"We should ensure modernization of the social sphere and improvements in education, healthcare, and science" in any scenario, he said.
"We should, of course, build the transport infrastructure to a level that our budget and investment capabilities allow us," Medvedev said.
Medvedev recalled that three scenarios have been prepared: a conservative, a moderately optimistic, and a forced one. He reiterated that "we need to have a special discussion on what scenario should be adopted."
Medvedev also said the Trade and Economic Development Ministry proposes to select the moderately optimistic scenario. "However, there are other viewpoints that need to be discussed," he said.
All rights reserved by Rossiyskaya Gazeta.