Russia to Join FATCA Tax Watchdog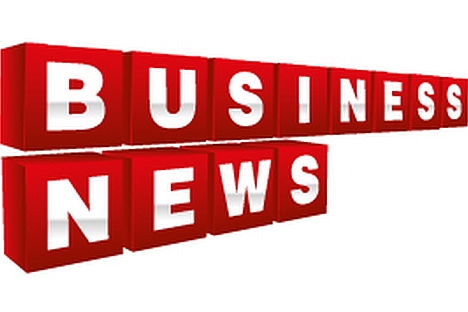 Russia's Finance Ministry and the US Treasury Department should soon finalize an agreement on Russia's accession to the Foreign Account Tax Compliance Act (FATCA), Russian Finance Minister Anton Siluanov said on Friday.
Russia's accession to FATCA was discussed during a G20 finance ministers meeting in Washington in April, he said.
"We agreed that this matter will be considered at expert level and our experts will meet and determine the parameters of such an agreement in the very near future," Siluanov said.
FATCA, designed primarily to combat offshore tax evasion and recoup federal tax revenues, requires individuals to report their financial accounts held overseas and foreign financial institutions to report to the Internal Revenue Service about their American clients.
When Russia joins FATCA, Russian financial institutions will be obliged to identify US residents among their clients and report on them and their transactions to US tax agencies.
All rights reserved by Rossiyskaya Gazeta.