State stake in Rosneft could be cut to 51 percent - Medvedev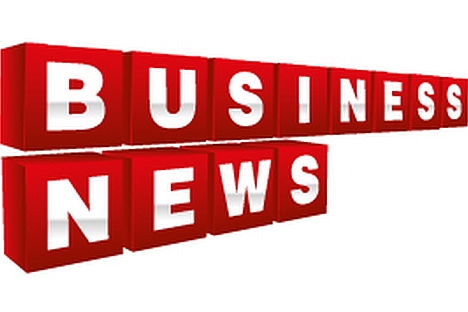 The state stake in the oil company Rosneft (RTS: ROSN) could be cut to 51 percent in the future, Prime Minister Dmitry Medvedev said.
"We could bring the stake down to 51 percent, " Medvedev told government pool reporters on Saturday.
A controlling stake in Rosneft is the level to which the company's privatization can be carried "without the danger of losing strategic positions," he said.
Under the law on subsoil resources, only companies with a state stake exceeding 50 percent have the right to work in the Russian shelf.
Reports said earlier that the Economic Development Ministry is eyeing the sale of an up to 19.5 percent stake worth 500 billion - 550 million rubles ($15,9-$17,1 billion), which will bring the state stake to the size of controlling interest.
All rights reserved by Rossiyskaya Gazeta.