Russia will avoid repetition of 2008-2009 crisis - Medvedev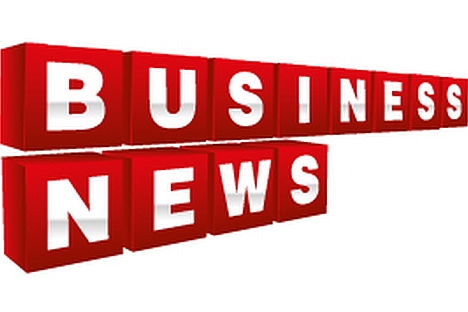 Russian Prime Minister Dmitry Medvedev is confident that Russia will not face a situation comparable to the economic crisis of 2008-2009 and describes the situation in the economy as "more or less acceptable."
"I am sure we will succeed in avoiding the kind of crisis that took place in 2008-2009. There is no need to stock up canned meat, soap or matches!" he said in an interview with Komsomolskaya Pravda daily that will be published on Tuesday.
Quotes from the interview were circulated by the government press service on Monday.
Commenting on the general economic situation, Medvedev said he would not want to fan passions. "Everything is more or less acceptable. It is another matter that we need a somewhat different quality of growth at no less than 4 percent - 5 percent a year," he said.
"Individual Cabinet decisions concerning small business must be modified," he said. "The whole country should not be oriented at turning into government officials!" he said.
He refuted apprehensions that certain social programs would not be fulfilled. "There is no threat to social programs. Funding will not be curtailed!" he said.
He again disagreed with the widely-spread opinion that the introduction of "zero promille" tolerance ceiling leads to a situation in which drivers using drinks with a miniscule alcohol content may be ranked as offenders.
"My colleagues conducted a horrible experiment. They drank kefir, medicine and kvass. And blew into breath alcohol meters. Terrible!" Medvedev remarked with irony.
All rights reserved by Rossiyskaya Gazeta.