Investigation of two Rosbank managers not affecting business - acting CEO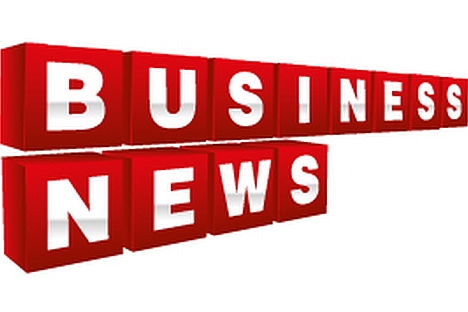 The investigation carried out in relation to two of Rosbank's top managers is not affecting the bank's regular operations, acting chairman of the management board Igor Antonov said in an address to Rosbank's clients that has been published on its website.
"In the current circumstances when legal proceedings are currently underway against two managers of Rosbank we want to reassure you that all business is operating normally at the bank. We are monitoring the development of events and working closely alongside authorities to clarify the situation," Antonov wrote.
"In order to ensure that all business processes continue without interruption and to develop business, I have been appointed by the Board of Directors as acting Chief Executive Officer. I also have an excellent team with me and it is our collective responsibility to ensure that we maintain the highest quality of service to every one of our clients, large and small. Societe Generale Group provides us with full support," the letter said.
"We are fully committed to ensuring a high level of transparency in our business processes and relations with our clients. And at the heart of all aspects of our business activity is an unrelenting commitment to strong business ethics. This commitment applies to the bank as a whole as well as to every one of our employees at every level," Antonov said.
"Our client relationship managers at Rosbank's outlets across all of Russia are as always ready to address any questions you may have," he concluded.
Investigators believe that a representative of an enterprise borrowing from Rosbank had asked Golubkov to extend the timeline of redemption and to decrease interest on a multi-million currency loan. Golubkov asked the businessman for money.
On May 15, Golubkov and Rosbank Senior Vice President Tamara Polyanitsyna were detained and brought to the Main Investigative Department of the Russian Investigative Committee for Moscow. A pre-investigative check was conducted as a result of which a criminal case was opened on Thursday.
Golubkov was detained while receiving 5 million rubles, a part of $1.5-million reward.
All rights reserved by Rossiyskaya Gazeta.