Putin speaks of need to build system of protecting Russia's interests in relation to events in Cyprus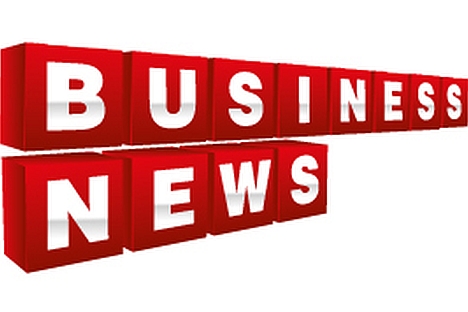 President Vladimir Putin has spoken of the need to build a system of protecting Russian interests in banking after the financial crisis in Cyprus.
On Wednesday he met VTB CEO Andrei Kostin and asked him about the situation with the interests of Russian banks and cusomter deposits in Cyprus.
In reply Kostin said that VTB and its subsidiaries resumed operations on the island without suffering financial losses, and that the interests of depositors did not suffer.
"Still you and your customers should draw certain conclusions and build a layered system of protecting our interests," Putin responded.
All rights reserved by Rossiyskaya Gazeta.