Russia will not have recession in 2013 - official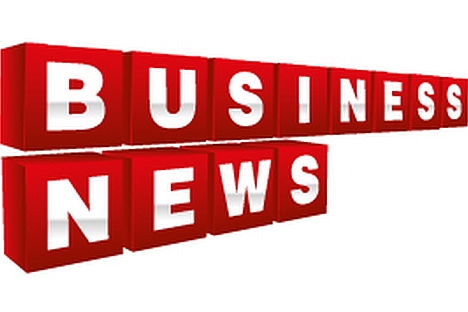 Russian First Deputy Prime Minister Igor Shuvalov does not think that Russia will have a recession this year.
"There won't be a recession this year. Short answer," he said at a Thursday briefing.
The economy is not currently in a crisis situation. The issue is that the government is not satisfied with current growth levels at the current oil price. New drivers are needed to provide for higher long-term growth rates, Shuvalov said.
"So when we say we're not satisfied with the growth rates, we mean that for real modernization and for a new economic quality, we need to motivate ourselves differently and build our economic behavior differently," he said.
It's not worth chasing short-term successes because this could do a disservice; rather, sustainable, qualitative long-term growth is needed, Shuvalov said.
Shuvalov said also that there were currently no grounds for reviewing Russia's credit rating.
"The situation [in the economy] is changing. I can't say it's significantly improved, but we can see some changes. If you look at the foundations of our economy, how the budget is shaping up, and what signals we are getting from entrepreneurs, then I think the situation is a little better now. There are currently no grounds for reviewing [Russia's rating]," Shuvalov said.
There are no additional risks in the way the budget situation is taking shape, Shuvalov said.
"We can see some changes. We made a special point of being very firm, what happened to the economy at the beginning of the year, we warned especially about possible negative consequences, bearing in mind that growth rates were lower, and we started to look for ways to stimulate more active business conduct," he said.
Shuvalov added that practically each sector was being analyzed, as were all factors that affect economic growth.
"We are seeing some changes for the better in behavior by entrepreneurs," he said.
All rights reserved by Rossiyskaya Gazeta.