Season premiere: Talarium et Lux Theatre of Russian Ballet's interpretation of Swan Lake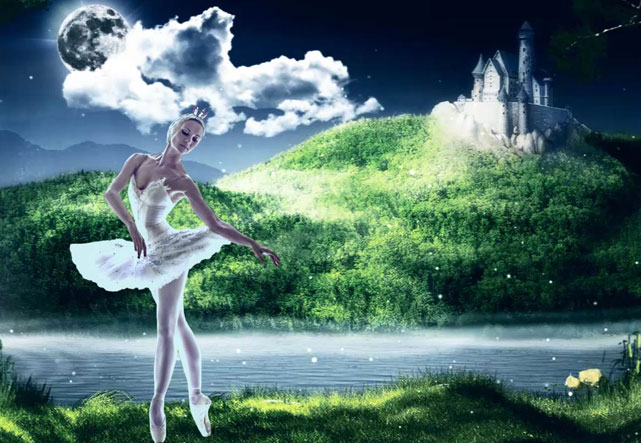 Source: Press Photo
The world's first production of the ballet 'Swan Lake' accompanied by 3D animated graphics will debut on the stage of the Russian Academic Youth Theatre (RAMT) on June 23 at 7 pm. This unique premiere will be put on by the Talarium et Lux Theatre of Russian Ballet.
This will be the first time in the theatre's history that it performs the classic ballet 'Swan Lake' for audience members without a single decoration, opting instead for 3D animation.
The decision to combine the classic school of ballet in the best traditions of Russian ballet with ultramodern 3D technologies was made for a special reason.
As Talarium et Lux's director, Irina Omelchenko puts it, "modern technologies and gadgets have long influenced the modern viewer' — and especially children's — perception of the world. A good production and masterful choreography are no longer enough to draw young adults and children to ballet. We have to speak the same language. That's why, ever since the theatre's foundation, we've considered its most important task to be drawing even those people who for various reasons have never been interested in this art form by producing new and original shows in the framework of multimedia content."
All rights reserved by Rossiyskaya Gazeta.